From our humble home of Vancouver, British Columbia, we know what it means to be amongst the purest of elements. We must protect the true currency of life, and protect our only planet in every small way we can.
At LOGiiX, we are striving to become 100% plastic free in our packaging and shipments. We strive to find environmentally friendly ways to keep our landfills clean, and protect our local wildlife.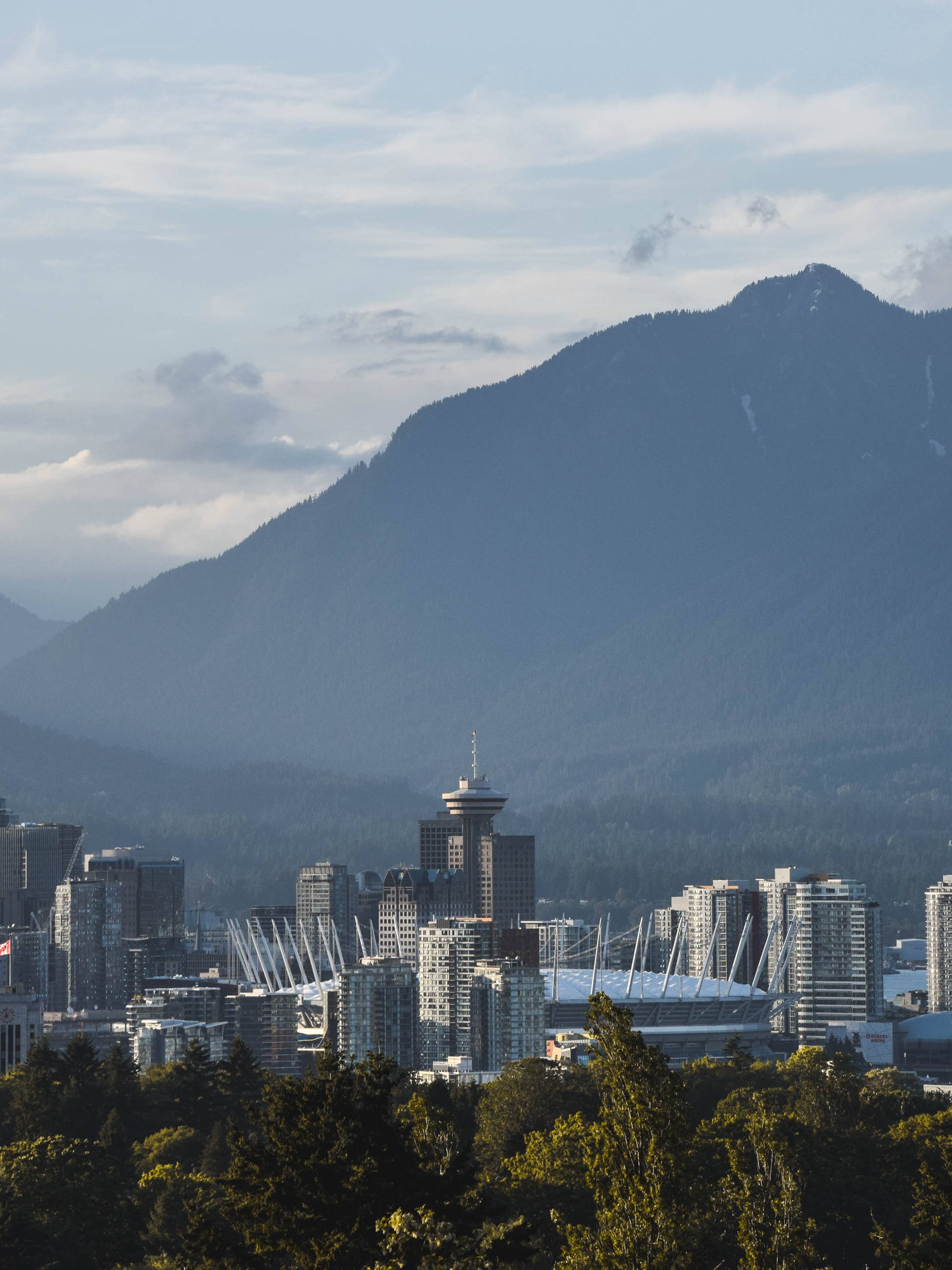 Before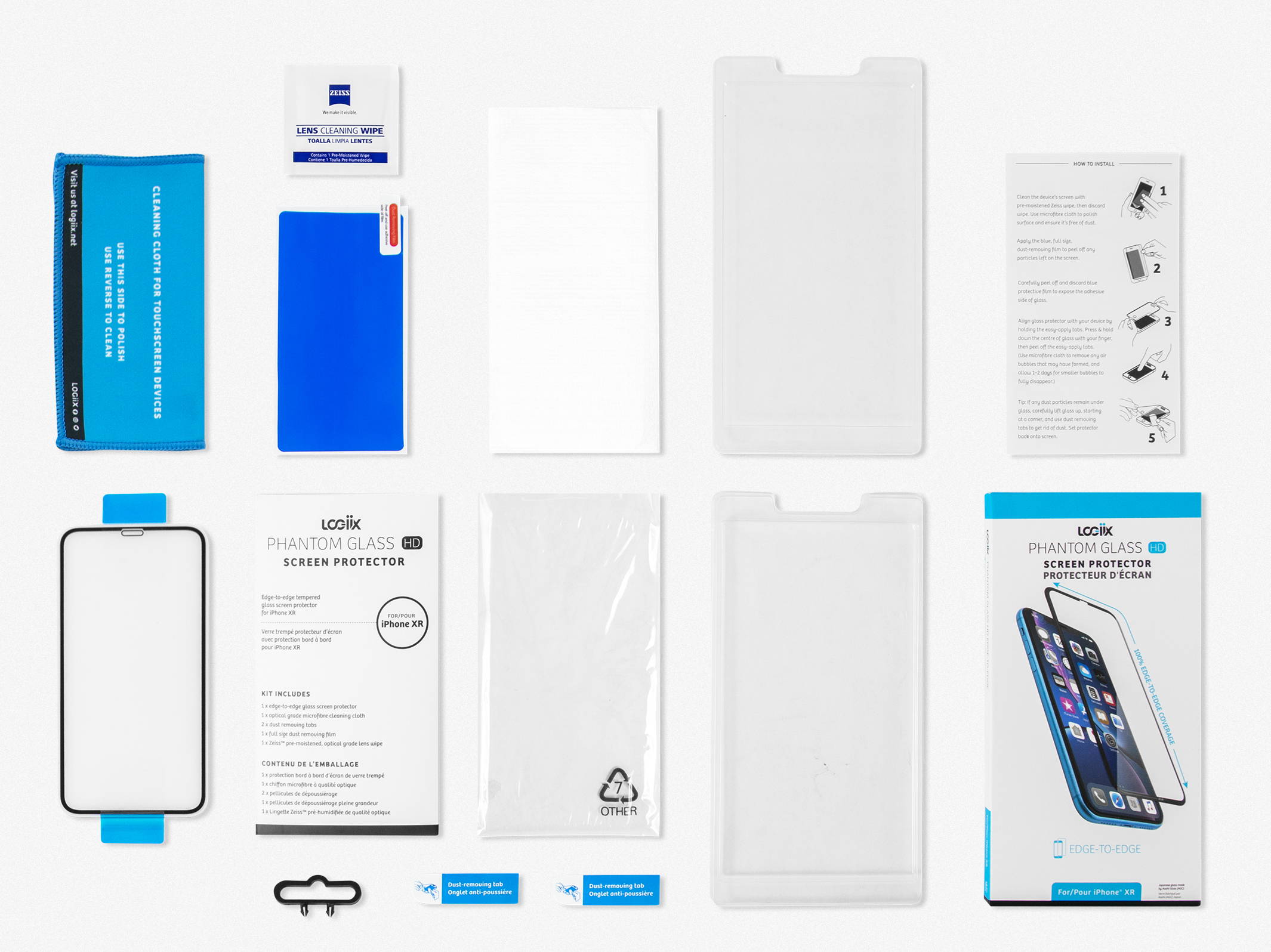 After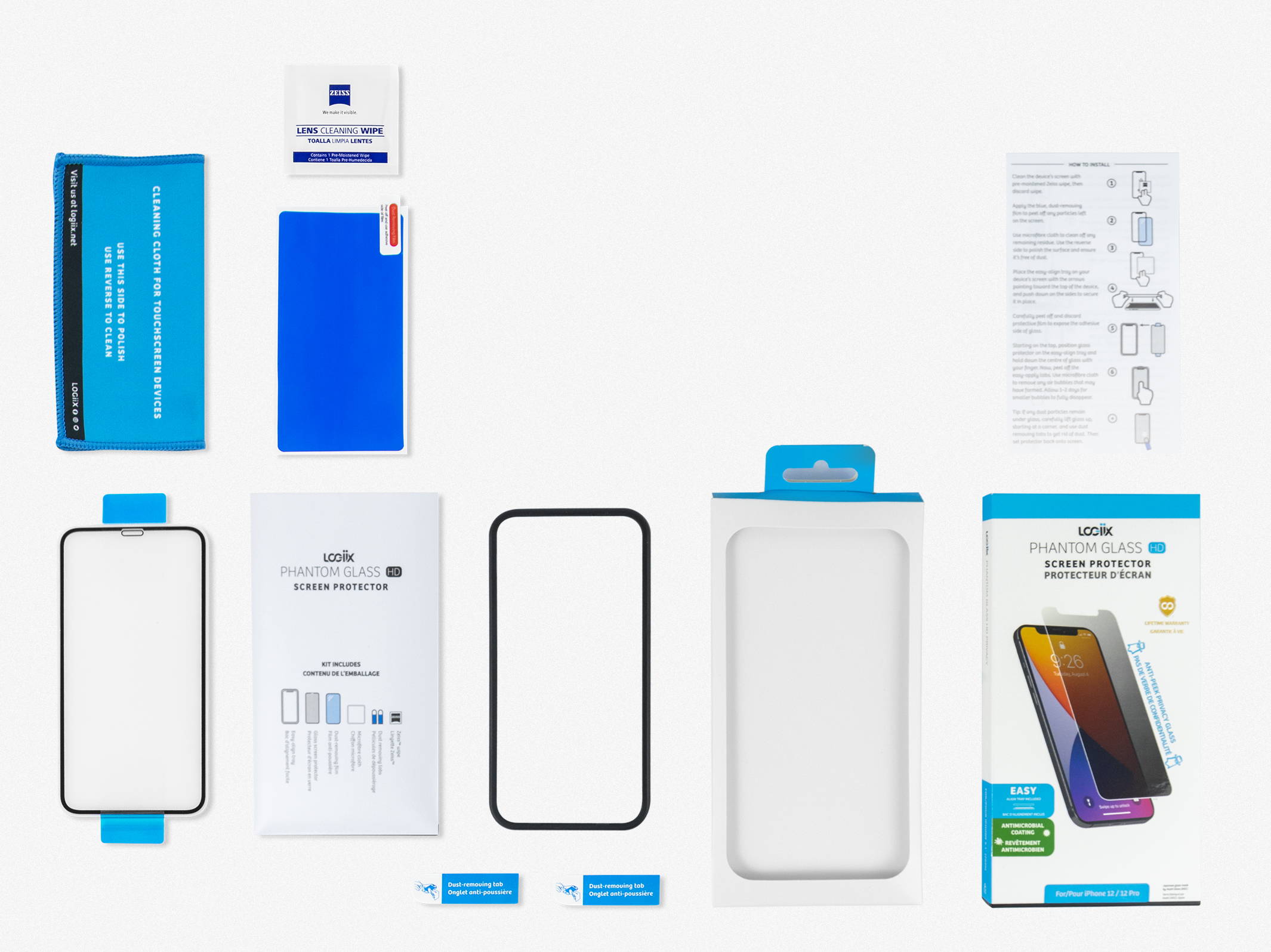 Recycling is a huge part of Canada. Click below to learn more about how you can locally recycle our packaging, products, and other every day household items.