Introducing the Limited Edition
LOGiiX STEALTH BLACK DUET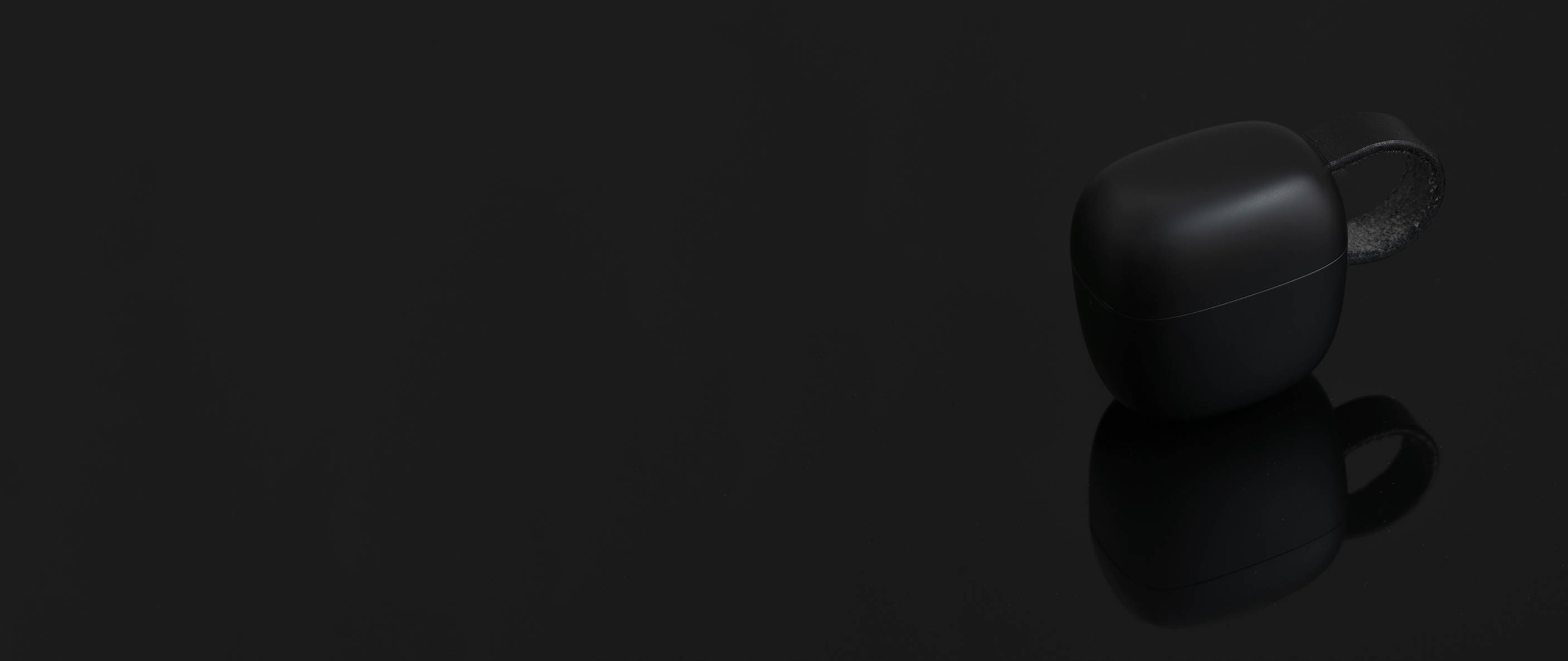 Inspired by your feedback on our best-selling truly wireless earbuds, we're excited to bring you the Duet in Stealth Black.
Featuring a sleek, matte finish and a colour-matching luxurious vegan leather strap, these premium earbuds are perfect for those seeking a minimal yet functional design.
Exceptional Sound with Truly Wireless Freedom.
The Duet delivers a symphony of superior bass and acoustics with intuitive controls that allow you to seamlessly take calls and interact with virtual assistants like Siri and Google Assistant.
Hover or tap on the hotspots to learn about what makes the Duet awesome.