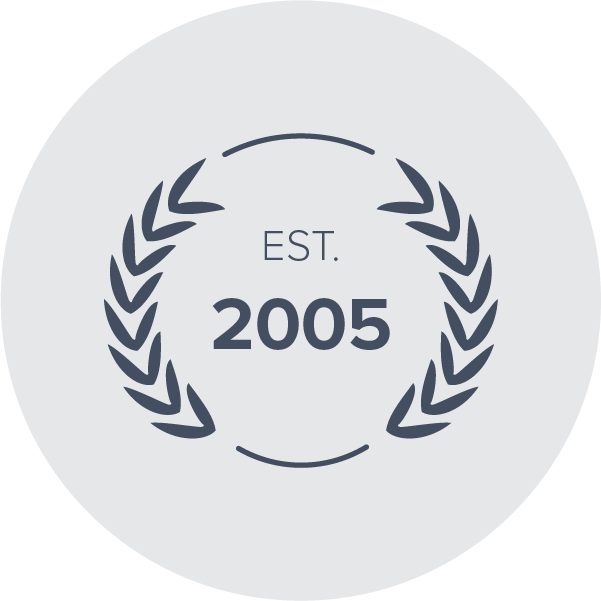 Omni-Shade technology provides UPF 50 sun protection. It blocks UVA and UVB rays to help prevent sunburn and long-term skin damage.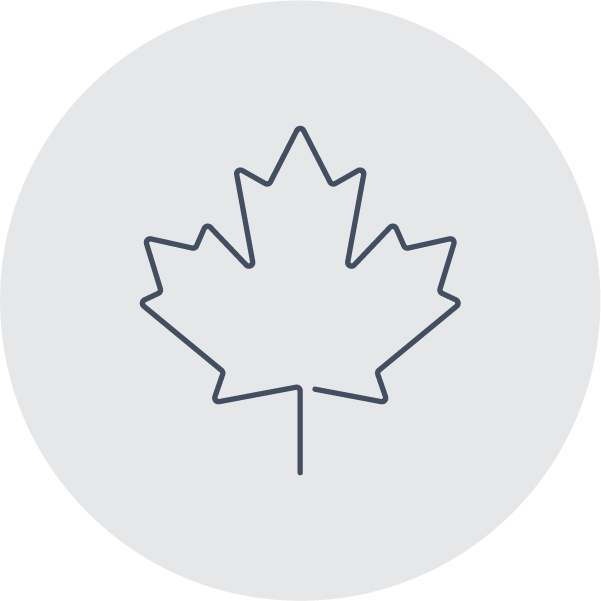 It prevents wet fiber from raising / lowering body temperature after intense exercise, continually maintains a comfortable feel.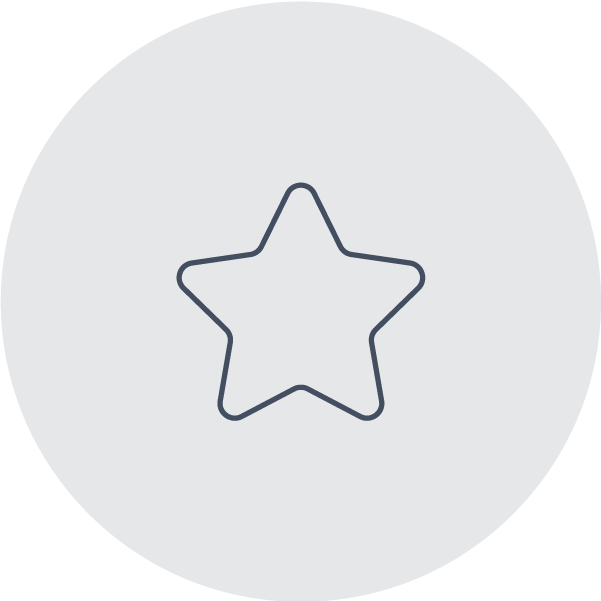 It dries quickly after washing, making clothes easy to manage. This is maintained semi permanently, even after repeated washings.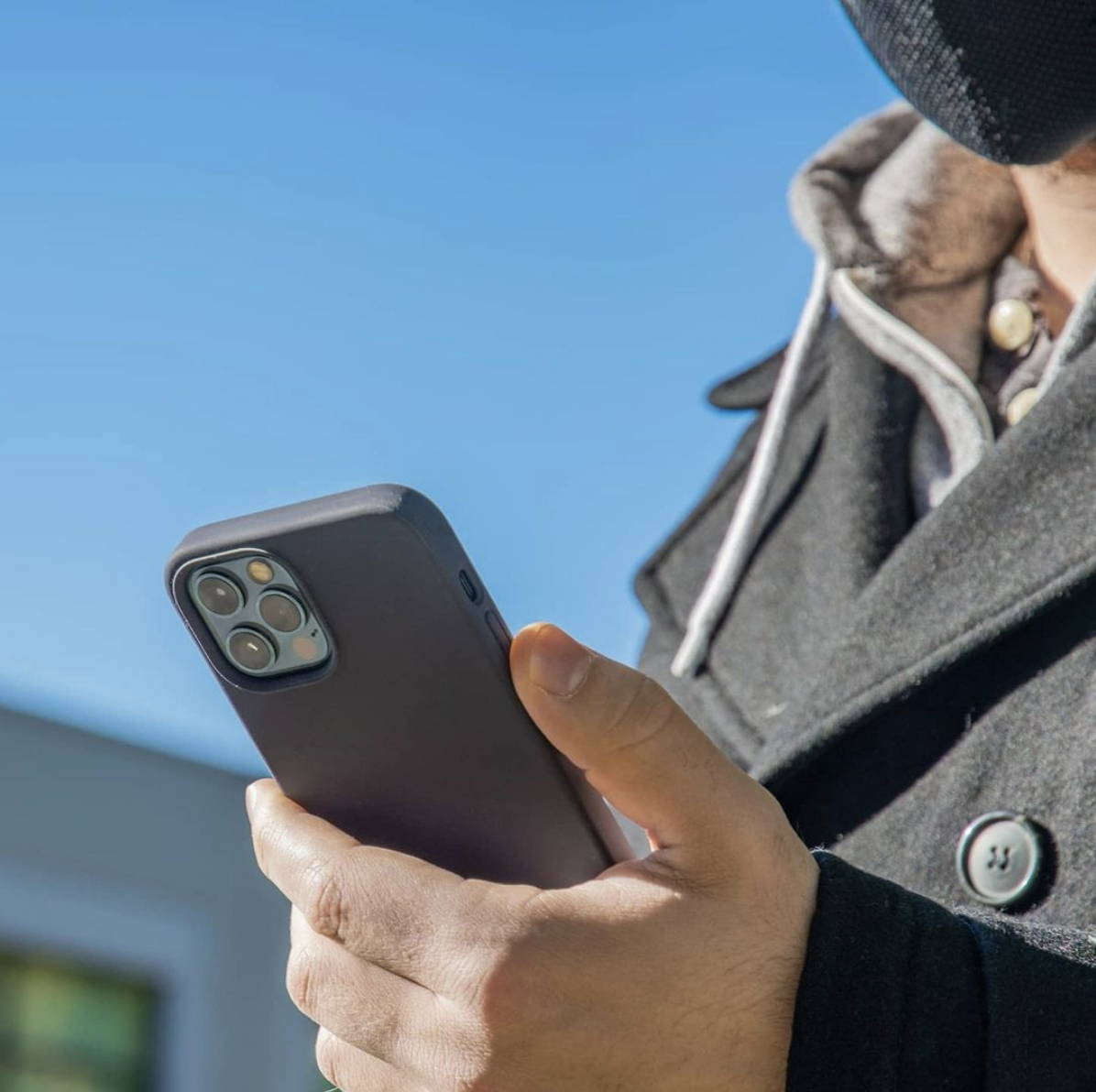 CREATE A CONFIDENT WORLD THROUGH SELF EXPRESSION
LOGiiX was born out of a passion and belief that tech accessories can be a powerful medium for self-expression.
Back in 2005, the mobile accessories market was prosaic and unremarkable – a sea of black, white or grey products – curbing personality and emotion.
Inspired to transform the way people across the world interacted with their tech accessories, we set out to create innovative, colourful & exceptional products at accessible prices, giving millions of users the opportunity to express themselves through our products.
To build trust and inspire curiosity.
Traveling keeps you feeling alive. All your senses are alert and you are always expecting something new to happen. You constantly adjust to new situations, new people, new cultures, and new environments. There is less to rely on and more to discover. If you open up to the experience, you will learn not just about new things, but also about yourself.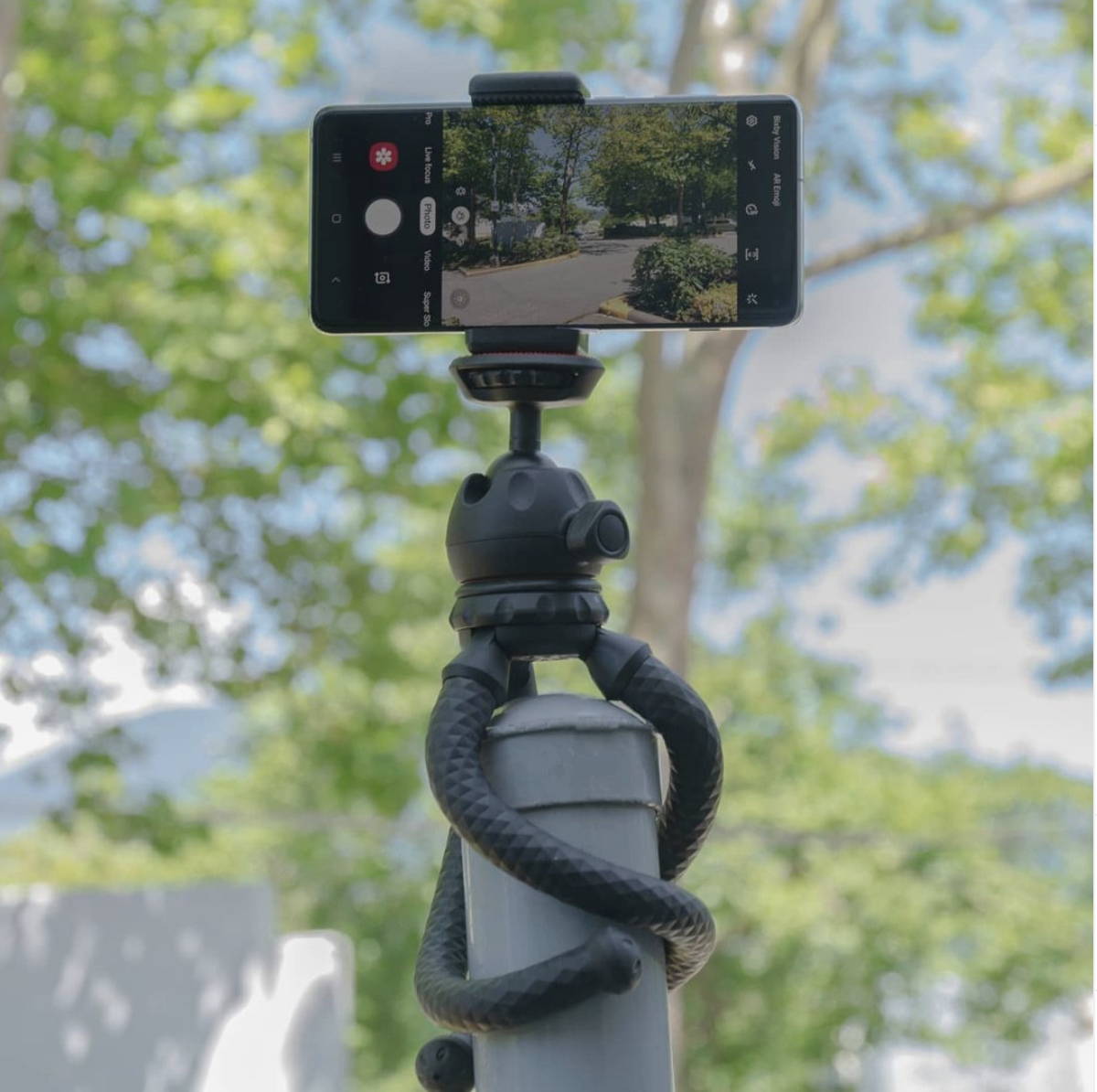 Curious — Passionate — Fair — Great — Impactful